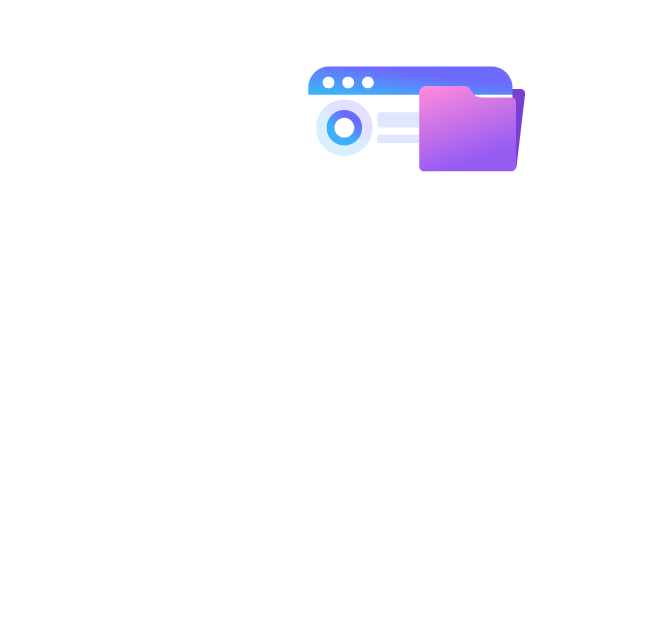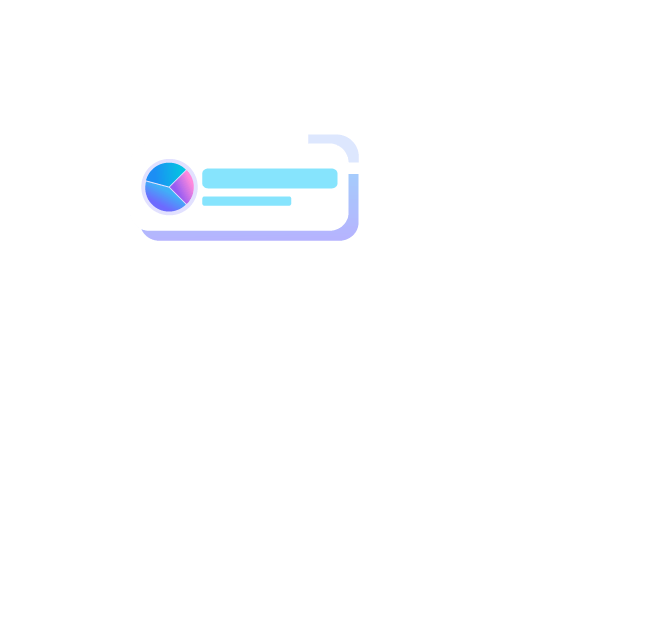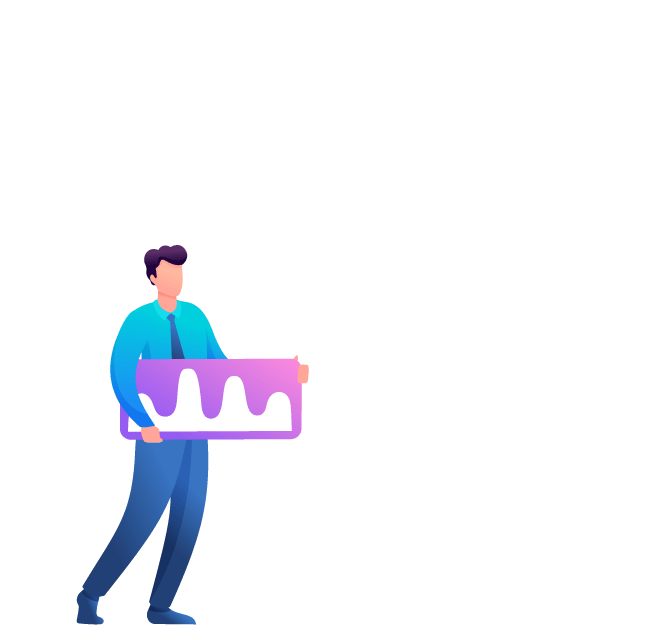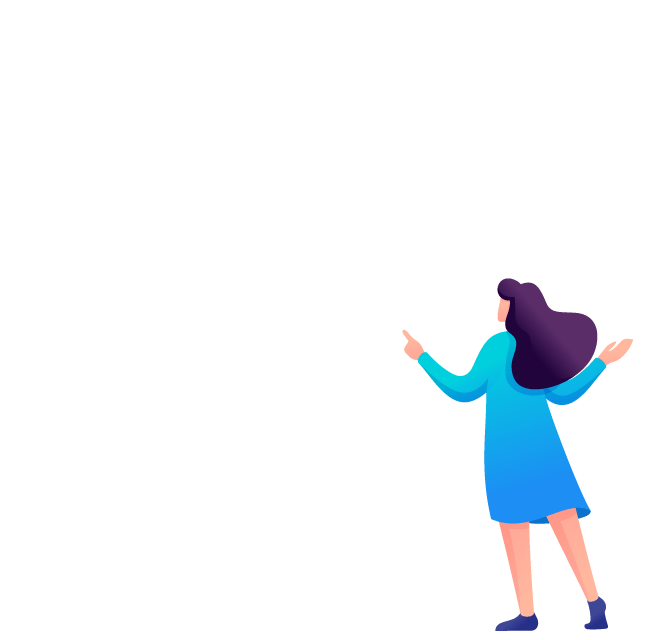 about company
ABOUT HI-LYNKS COMMUNICATIONS
Hi-Lynks Communications is a socially integrated media company that use the best-state-of-the-art-equipment to provide services to our clients.
Our range of services include Sales & Marketing, Public Relations, Events Management and Entertainment, Social media strategies, Branding and Website Development.
Our strategic thrust is one of knowledge sharing, ideas creation and innovative thinking.
We provide a broad range of communication services with a focus on delivering measurable business results to clients.

A different way of thinking, both inside and outside the box. We do not have to be the best.