Our services
Strategic Brand Positioning
We provide brand positioning services to set your business apart from your competitors in a way that builds preference for you among your target audience.
Sales & Marketing
We provide strategic marketing services to grow your business reliably and maximise your profitability.
Creative Design & Production
From animated presentations to print advertising campaigns, the creative design and production team produces attention-getting materials that engage readers.
What else we provide?
Website Development
Our web development team can help you craft an elegant web design that fits your brand.
Entertainment Services
Our overall objective is to satisfy that market segment that demands high-end quality entertainment services on a global scale.
Social Media Marketing & Management
We use relevant social media marketing services to help businesses grow and meet their goals.
Do you want to…
Take some time and meet our Employees?
Take some time and meet our Employees?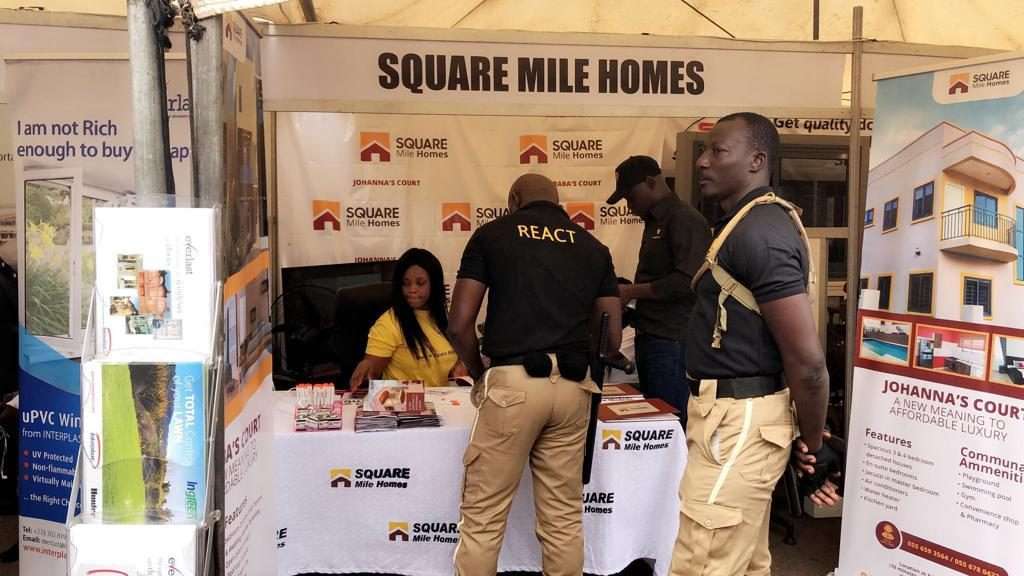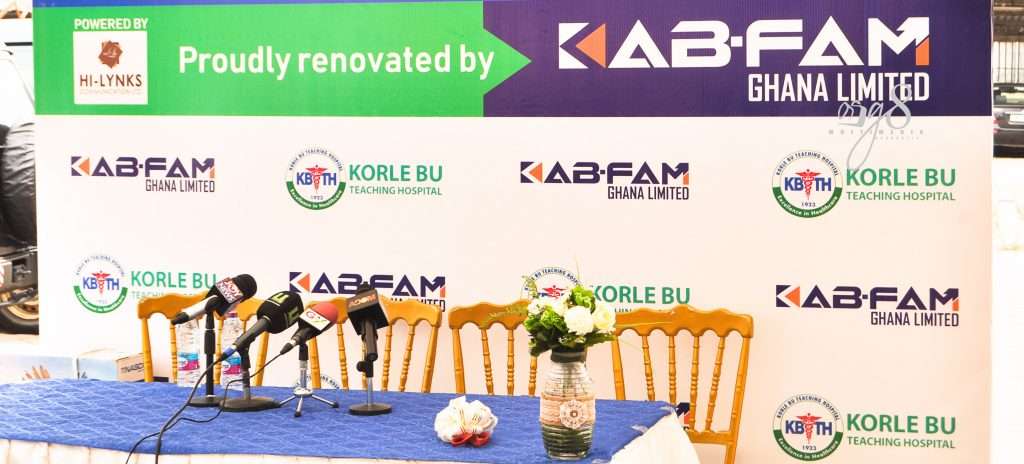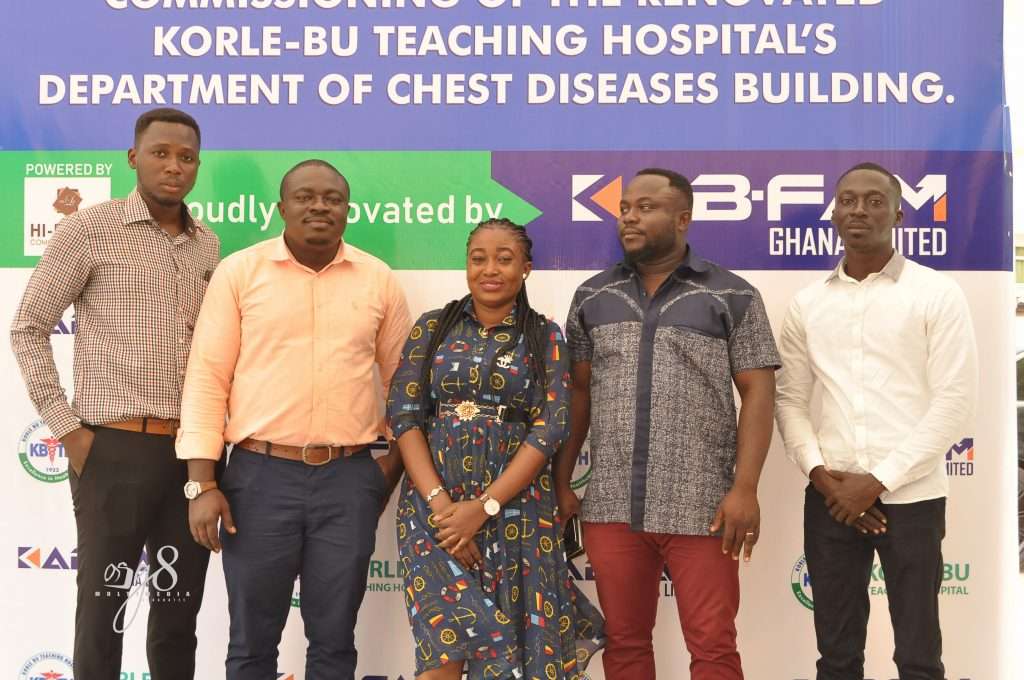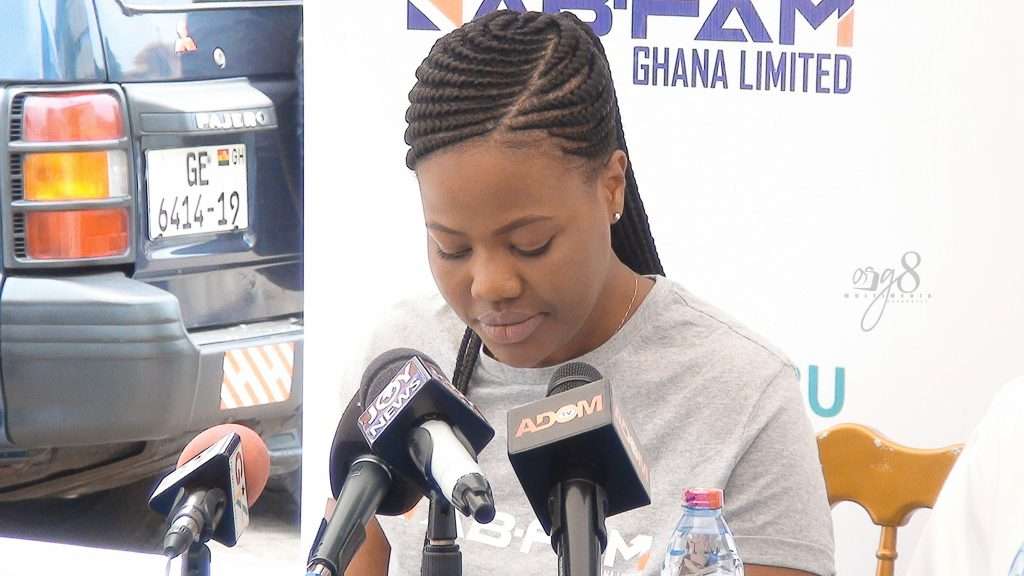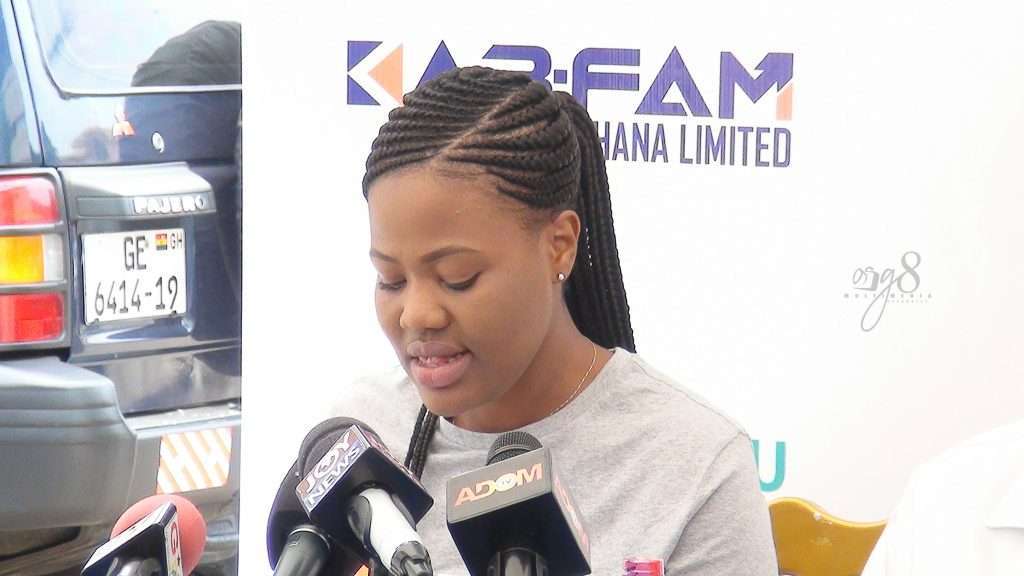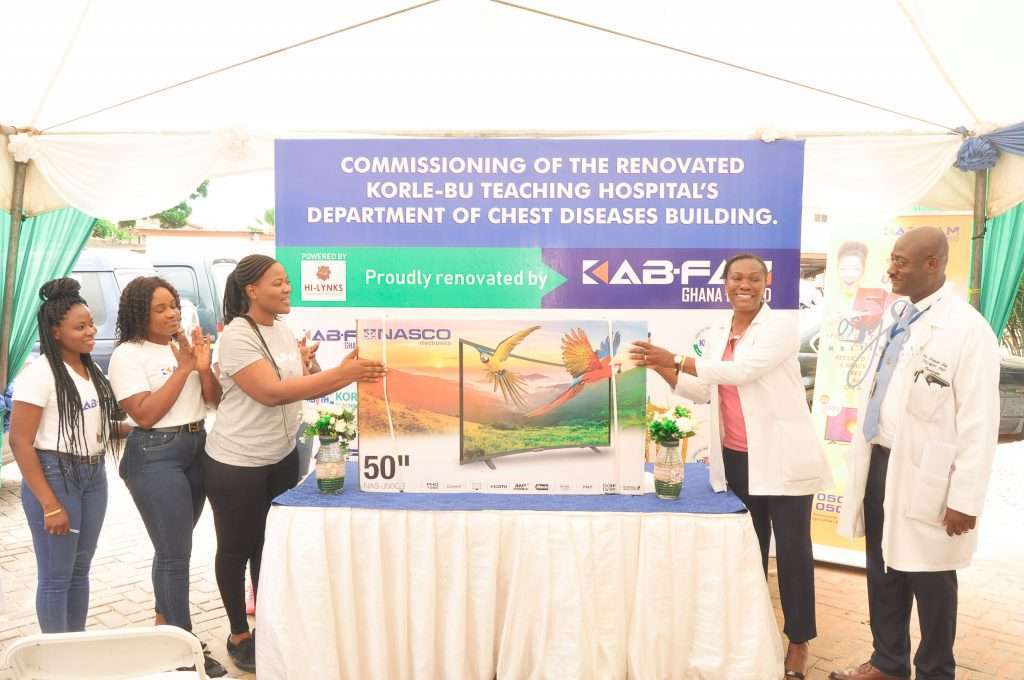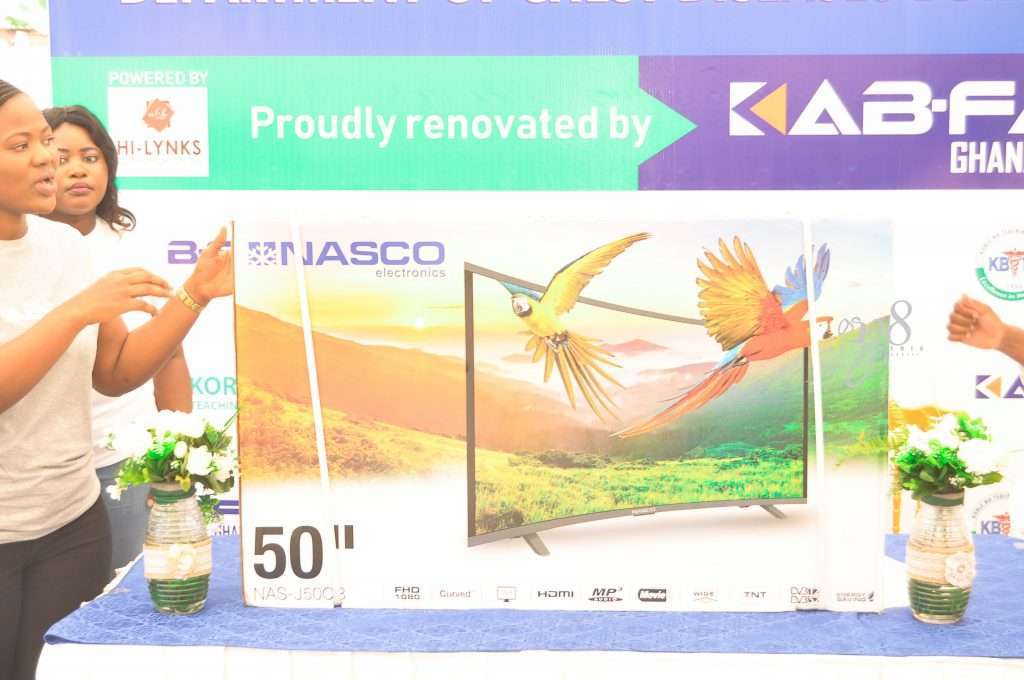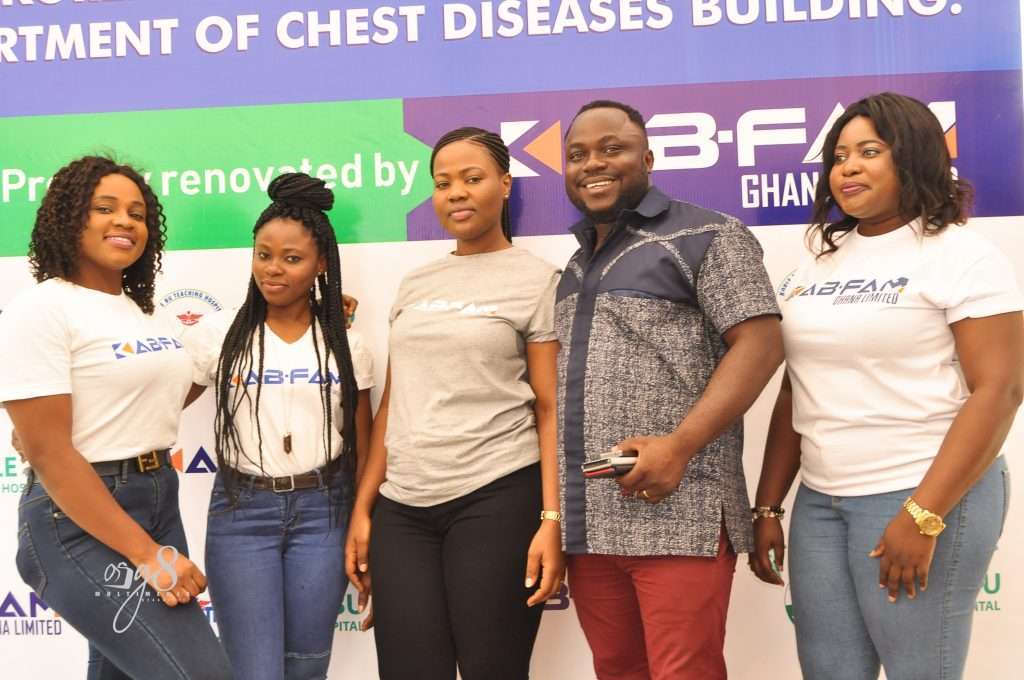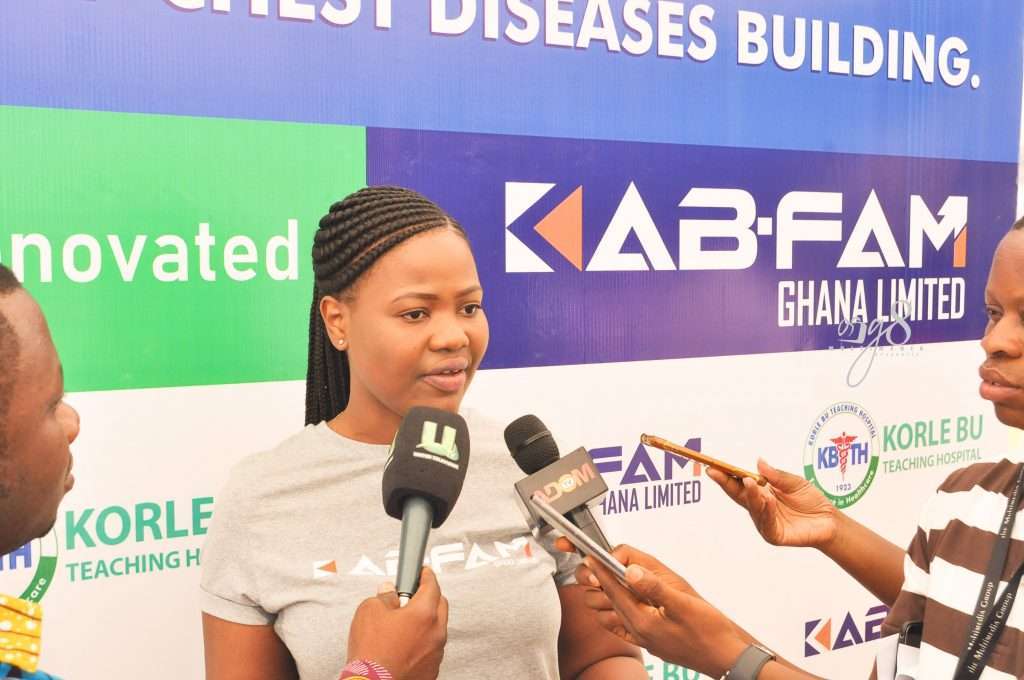 What our clients say
This is the greatest company that guarantees quality services at affordable price.

Kwaku Antwi-Boahene
CEO, KAB-FAM Ghana Limited
Hi-lynks Communications is good at what it does and always add a professional touch to its services.

Kwame Osei Owusu Ansah
CEO, PAPA'S PIZZA
Hi-Lynks Communications is the most trusted advertising agency you can have in Ghana.

Darly Wakefield
General Manager, Ghana Branch
Who we are
Hi-Lynks Communications is a socially integrated media company that use the best-state-of-the-art-equipment to provide services to our clients.
Our range of services include Sales & Marketing, Public Relations, Events Management and Entertainment, Social media strategies, Branding and Website Development.
Sales & Marketing
100%
Creative Design & Production
100%
Branding & Website Development
100%
Events Management & Entertainment
100%
WANT TO KNOW MORE ABOUT OUR COMPANY? CURIOUS WHAT ELSE WE DO?
Latest news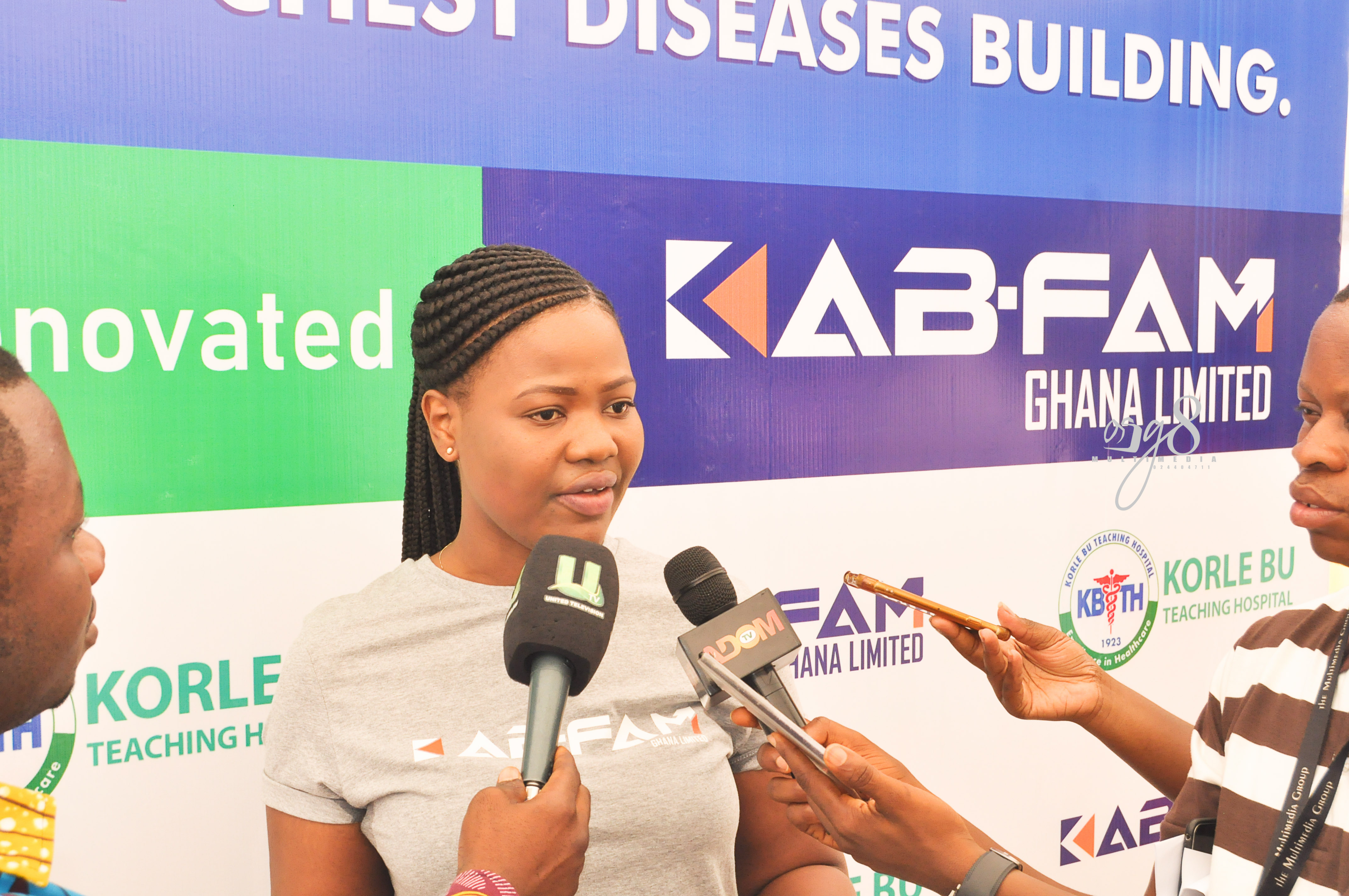 Family and household electronics giant, Kab-fam Ghana Limited has renovated the Chest Clinic at the Korle-Bu Teaching Hospital. The work undertaken by the company includes, painting of the abandoned building, donation of television set and other works, estimated to cost over thousands of Ghana cedis. At the media launch of the completed building held by […]
Are your digital campaigns truly data-led? Or are they kind-of-data-led with very little consultation of the numbers going on below the surface? (It's ok, I won't tell.) In this digital era, the speed and variety of data accessible to businesses can feel more than a little overwhelming. Impressions! Engagement! Relevancy! There's just so much to measure, […]
One thing's for sure. People's expectations for brands have changed, but our playbook for marketing had not. In the United States, the beer industry has been under pressure and to get it back to growth, we need our brands to be relevant to consumers. But, as marketers, we know this doesn't come easy; earning people's […]
There has been an 83% year-over-year growth in influencer marketing spend in the US and Canada, according to research from the influencer marketing measurement company, Instascreener. Despite marketers like Unilever's former marketing chief Keith Weed calling the industry out for ineffective measurement, fake followers and influencer fraud, spend on the medium is still on the rise. Instascreener, […]