About Us
Hi-Lynks Communications is a socially integrated media company that use the best-state-of-the-art-equipment to provide services to our clients.
Our range of services include Sales & Marketing, Public Relations, Events Management and Entertainment, Social media strategies, Branding and Website Development.
Our strategic  thrust is one of knowledge sharing, ideas creation and innovative thinking.
We provide a broad range of communication services with a focus on delivering measurable business results to clients.
How We Help
HI-LYNKS COMMUNICATIONS is a fully integrated communications and creative agency that uses the best-state-of-the-art-equipment in meeting the needs of our clients.
We work at speed to deliver against your business goals. We combine the left brain and right brain thinkers to create campaigns with impact. We understand both you and your wider market.
Our expertise spans across the country. So, we never stand still. No matter the challenge, our strategic experts have the tools and experience to overcome.
What Our Cherished Clients say
KAB-FAM, Ghana

This is the greatest company that guarantees quality services at affordable price.
Papa's Pizza

Hi-lynks Communications is good at what it does and always add a professional touch to its services.
Trellidor, Ghana

Hi-Lynks Communications is the most trusted advertising agency you can have in Ghana.
Our Instagram Feeds
How we Work.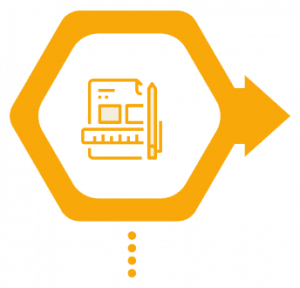 GIVE US A BRIEF
WE BRAINSTORM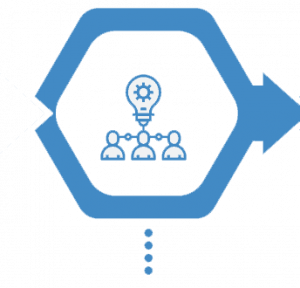 WE COLLABORATE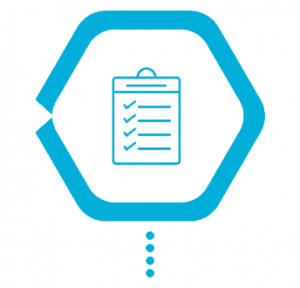 THE RESULTS? A BESPOKE DESIGN OF YOUR OWN
Our Services
Event Management
We offer professional event planning services that include event management, event coordination, theming, décor & styling, conferencing, exhibitions & signage, entertainment and venue sourcing. Our Event management service is the best.
Sales & Marketing
Marketing informs and attracts leads and prospects to your company and product or service. Sales, on the other hand, works directly with prospects to reinforce the value of the company's solution to convert prospects into customers.
Creative Design
Fusing creativity and technology, our award-winning graphic artists give a fresh look to our clients' publications and promotions. From animated presentations to print advertising campaigns, the creative design and production team produces attention-getting materials that engage readers and promote an association's brand identity.
Creativity isn't limited to art and painting. In a professional set-up, creativity takes the form of graphic design
Outdoor Advertisement
Any advertising done outdoors that publicizes your business's products and services. Types of outdoor advertising include billboards, bus benches, interiors and exteriors of buses, taxis and business vehicles, and signage posted on the exterior of your own brick-and-mortar location.
The rate of outdoor advertising in Ghana has seen a remarkable growth in recent times. The influx of numerous notices on various advertising sites has shaped environmental outlook to society.
Few Of Our Clients